As Asia's third-largest economy rebounds from a pandemic-induced downturn, Indian Finance Minister Nirmala Sitharaman presented the budget for 2022/23. The Union Budget strives to build the groundwork and provide a framework for the economy for the next 25 years, from India at 75 to India at 100, in order to achieve "Amrit Kaal" (the Golden Age).
In the Union Budget 2022, these four pillars will be the focus:
PM GatiShakti Plan
Inclusive Development
Increased Productivity and Investment, Sunrise Opportunities, Energy Transition, and Climate Action
Investment Financing
The following are the budget's most important sector wise highlights: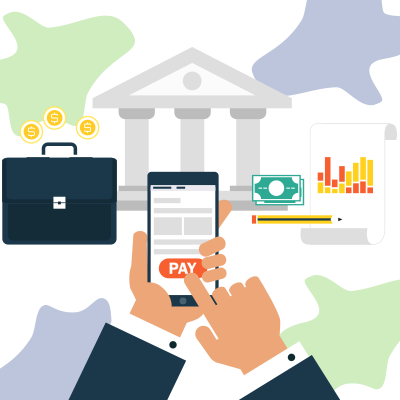 Banking
All 1.5 lakh post offices would be connected to the core banking system. 75 Digital Banking Units (DBUs) will be established in 75 districts by scheduled commercial banks.
Sovereign green bonds will be issued to help cut carbon intensity. Government-backed funds will be set up for climate action, tech-based, and agricultural projects; and more.
Road Transport
During the fiscal year of 2022–23, the National Highways Network will be increased by a total of 25, 000 kilometers. Rs 20,000 crore will be mobilised for this development.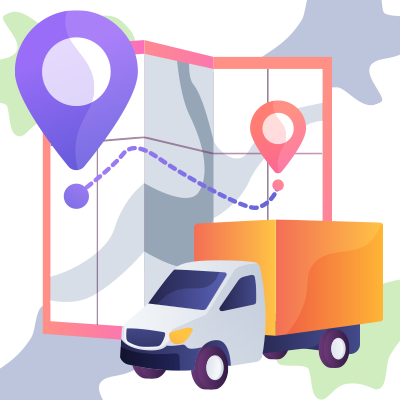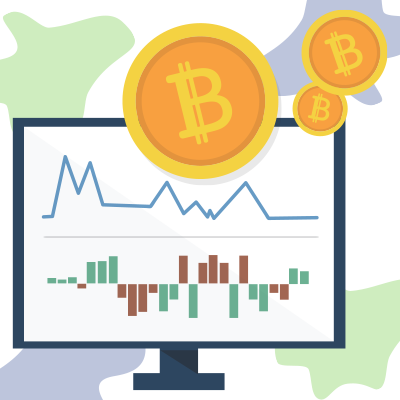 Digital currency
In 2022–23, the Indian government plans to introduce a digital rupee based on blockchain technology. The digital economy will benefit from the use of digital currency.
A taxation mechanism for virtual digital assets will be implemented. Virtual digital asset losses are not adjustable against other sources of income. According to the proposal, the income from virtual currencies would be taxed at a rate of 30%.
Railways
The next three years will see the production of 400 next-generation Vande Bharat Trains. KAVACH, an indigenous world-class technology, will be used to upgrade 2000 km of railway network in 2022–23.It is planned to establish GatiShakti Cargo Terminals for multimodal logistics during the next three years.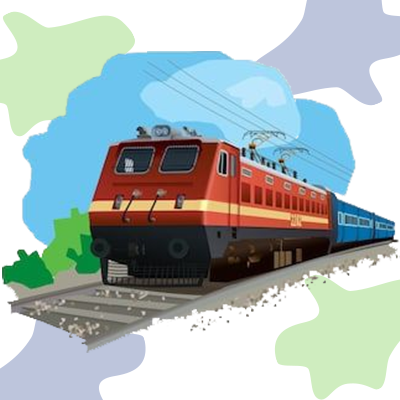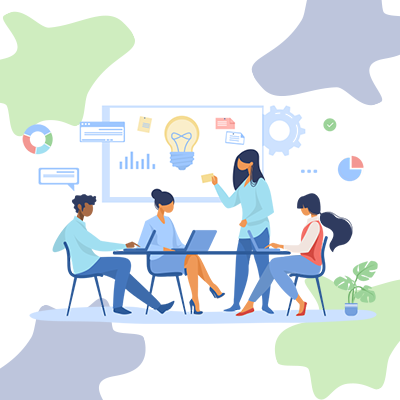 MSME Sector
The Emergency Credit Linked Guarantee Scheme (ECLGS) provides extra credit to 130 lakh small and medium-sized enterprises (SMEs). The ECLGS would be extended till March 2023.
The portals of Udyam, e-shram, NCS, and ASEEM will be interlinked together
Agriculture
A direct payment of Rs. 2.37 lakh crore will be made to 1.63 million farmers for the purchase of wheat and paddy from them. Unmanned aerial vehicles, or "Kisan Drones," may be used to inspect crops, digitise property records and apply pesticides and fertilizers.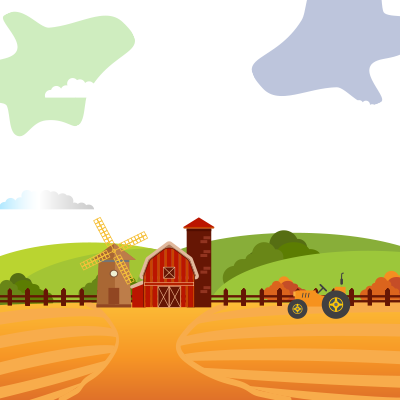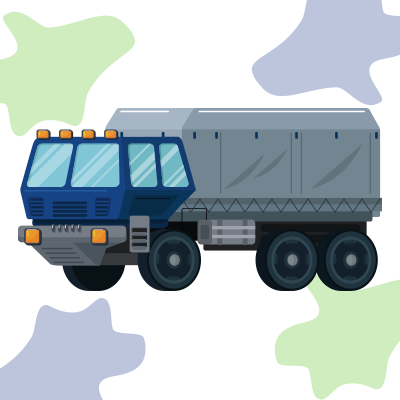 Defense
As of 2022-23, 68 percent of the defense capital procurement budget will be allocated to local companies, up from 58 percent in 2021-22. With 25% of the defense R & D budget set aside for businesses, entrepreneurs, and academics, the R & D money will be made more accessible.
Get Free ebooks, guides & templates delivered to your email
We promise never to spam.
Hi 👋 What's your name & email?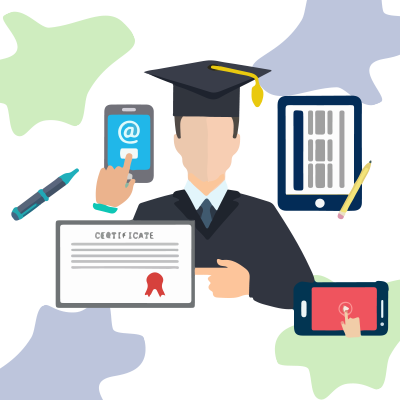 Education
PM eVIDYA's 'One class, One TV channel' initiative is to be extended to 200 channels with the goal of offering further education in all regional languages.
It is planned to generate high-quality e-content that will be delivered through digital teachers in the future. The establishment of a digital university that provides world-class quality universal education with a tailored learning experience would be a priority.
Electric vehicle manufacturers
Due to limited space for charging stations, the government will introduce a battery swapping policy to encourage the use of electric vehicles.
Faster implementation of battery swapping centres, where electric vehicle owners may recharge their vehicles by exchanging spent batteries for charged ones, would be facilitated as a result of the new regulation.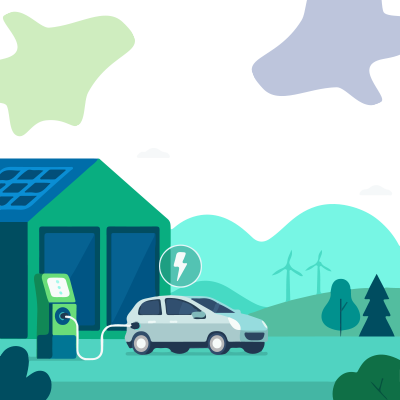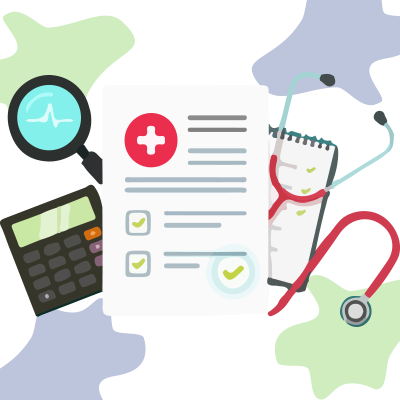 Health
The National Digital Health Ecosystem will be supported by an open platform, which will be launched soon. Digital registers of health professionals and institutions, a unique health identity, and universal healthcare access will be included in the new system.
The National Telemental Health Programme would establish a network of 23 tele-mental health institutes of excellence, with NIMHANS as the nodal facility.
Jobs
Six million jobs would be created as a result of the Make in India initiative, which aims to enhance the supply chain and manufacturing industries.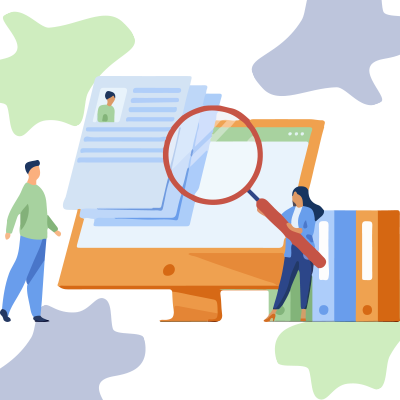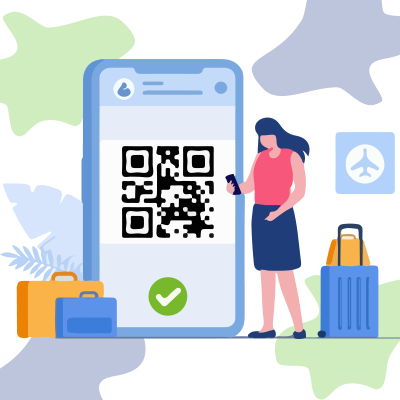 E-passports
Citizens' convenience will be improved through the implementation of e-passports in 2022–2023. E-passports with integrated chips will make international travel easier for people.

Summary:
This year's Union Budget is a plan for Amrit Kaal, a 25-year period starting in 2022, the 75th year of India's independence, and concluding in 2047, the 100th year of India's independence. The Union Budget aims to support macroeconomic development by putting a strong emphasis on microeconomic wellbeing at all levels, including the most vulnerable.